Roberto Plano + Irina Muresanu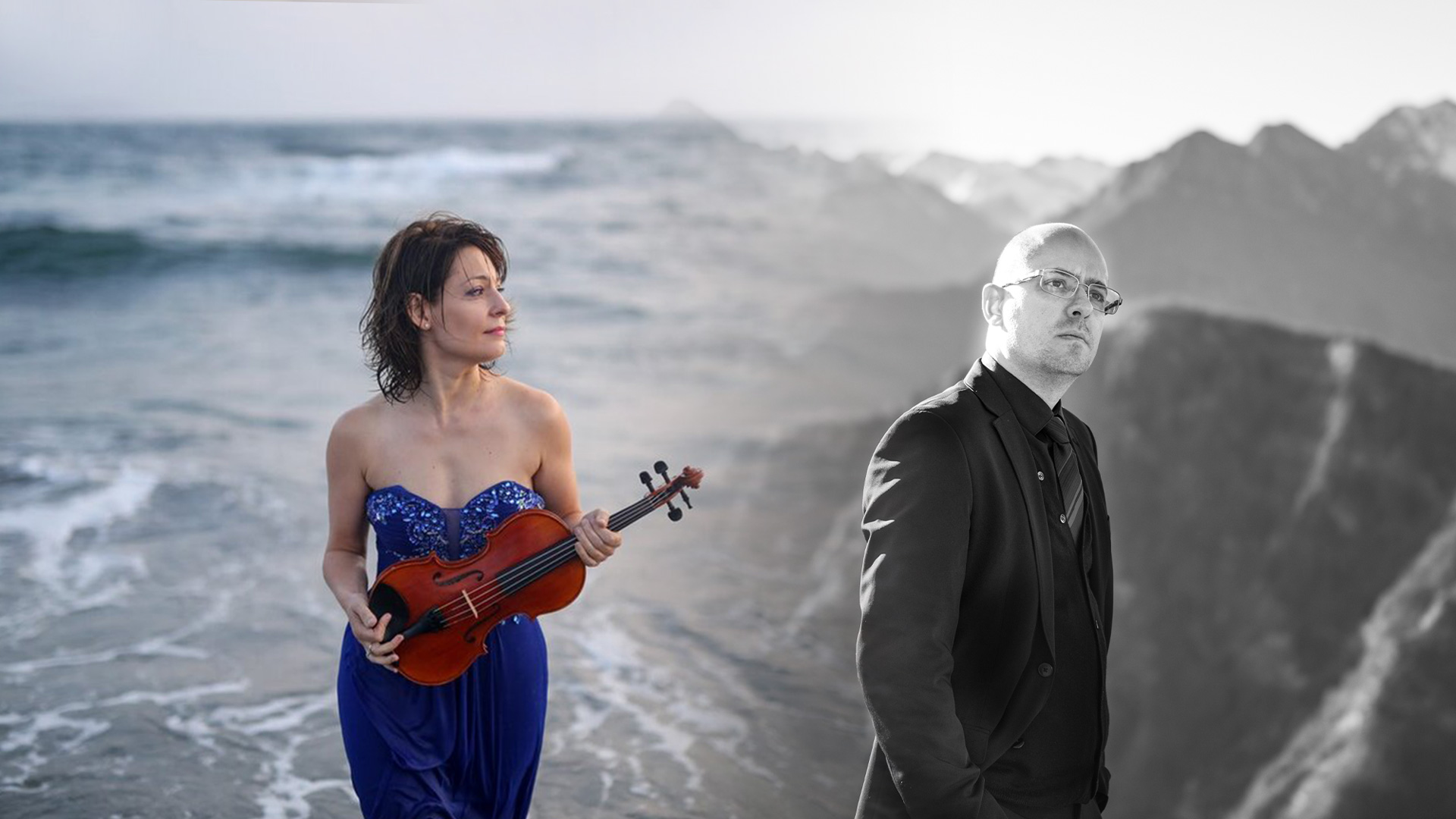 Solo, Duo, Trio, Quartetto
Artists
Roberto Plano, piano
Irina Muresanu, violin
Jason Fisher, viola
Ronald Lowry, cello
Pianist Roberto Plano and violinist Irina Muresanu join violist Jason Fisher and cellist Ronald Lowry to present selected pieces, including solo piano works by Schubert and contemporary Turkish composer Fazıl Say, Ravel's dazzling duo for violin and cello, Rachmaninoff's soulful Trio élégiaque No. 1, and Schumann's ebullient and touching Piano Quartet, Op. 47.
Program
Sergei Rachmaninoff, Trio élégiaque No. 1 in G minor
Maurice Ravel, Sonata for violin and cello
Franz Schubert, Waltz for piano in G-flat major, D. Anh. I/14 (Kupelwieser Waltz)
Fazıl Say, Black Earth, Op. 8 (Kara Toprak)
Robert Schumann, Piano Quartet in E-flat major, Op. 47
About the Artists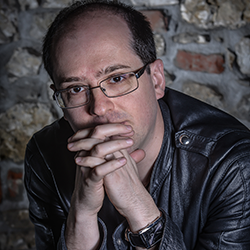 Italian pianist Roberto Plano has won prizes at the Cleveland, Van Cliburn, Honens, and Axa Dublin International Piano Competitions and, in 2018, the American Prize in Piano (professional division). He has appeared with orchestras in Europe, the U.K., Japan, and the United States and performed with groups including the Takacs, Cremona, Fine Arts, and St. Petersburg String Quartets and with soloists such as Ilya Grubert, Enrico Bronzi, and Giovanni Scaglione. He performs as a piano duo with his wife, Paola Del Negro. He is on the faculties of Boston University and Indiana University and frequently offers master classes at other universities.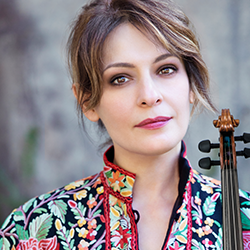 Romanian violinist Irina Muresanu is known for elegant and passionate performances that stretch the boundaries of classical music. A sought-after soloist and chamber musician who has appeared throughout the United States, Canada, Europe, Asia, and South Africa, Ms. Muresanu is a compelling interpreter of contemporary music. Her concerts have frequently been cited by the Boston Globe as among the "Best of Classical Music Performances." As a faculty member of the University of Maryland, she has documented worldwide variations in violin technique, and she is engaged in development of AI technology for use in violin instruction. Ms. Muresanu earned the Artist Diploma and Doctor in Musical Arts degrees from the New England Conservatory. She plays an 1849 Giuseppe Rocca violin with an Étienne Pajeot bow.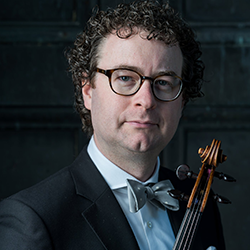 Jason Fisher is principal violist of the Boston Baroque and a founding member of Boston's Grammy-nominated A Far Cry—a self-conducted chamber orchestra. He also performs with The English Concert, the Handel and Haydn Society, and the Seattle and Portland Baroque Orchestras. Mr. Fisher is a graduate of the Peabody Conservatory and the Longy School of Music. He is an instructor in the ChamberMusicLab of the Rivers School Conservatory. He plays on an English viola by Richard Duke, 1768.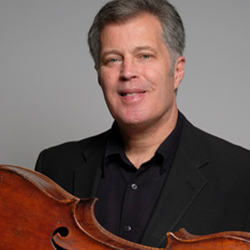 Needham Concert Society artistic director Ronald Lowry is principal cellist of the Boston Pops Esplanade Orchestra and the Boston Ballet Orchestra, and he performs frequently with the Boston Symphony. He has presented solo recitals in Jordan Hall, at the Isabella Stewart Gardner Museum, and throughout New England. He has been guest artist with the Boston Chamber Music Society, the New England Conservatory First Mondays concert series, and the Muir String Quartet. Mr. Lowry teaches at New England Conservatory Preparatory School, Walnut Hill School for the Arts, and Rivers School Conservatory.