Get your tickets
Choose your concert or subscribe for the season.
Welcome!
The Needham Concert Society presents world-class ensembles and soloists from the Boston area and around the globe. Enjoy thrilling live performances in an intimate setting. Plus, you'll love the convenience of our Needham location and free parking.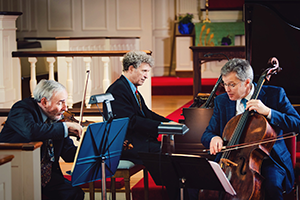 Orion Chamber
Ensemble
Sunday, November 20, 2022 at 3 pm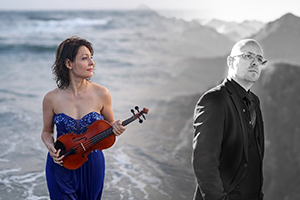 Roberto Plano, piano
Irina Muresanu, violin
Sunday, April 2, 2023 at 3 pm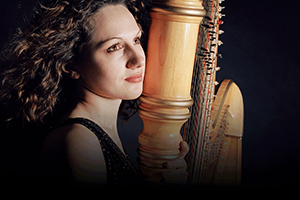 Ina Zdorovetchi
harp
Sunday, April 23, 2023 at 3 pm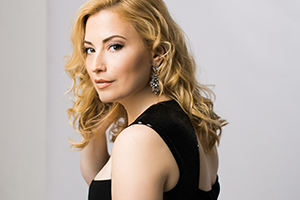 Renée Tatum
mezzo-soprano
Sunday, May 7, 2023 at 3 pm
Join our mailing list!
If you would like concert announcements emailed to you, or to receive a season brochure in the mail, please send your contact information to: NeedhamConcertSociety@gmail.com.
Virtuosic. And amazing programming!
Brian R.
NCS audience member
Chamber music—a conversation between friends.
Music washes away from the soul the dust of everyday life.
Needham Concert Society relies on donations like yours to bring high-quality programming to our community. Please consider making your tax-deductible gift today. Thank you for your generous support.